Family Winery Tour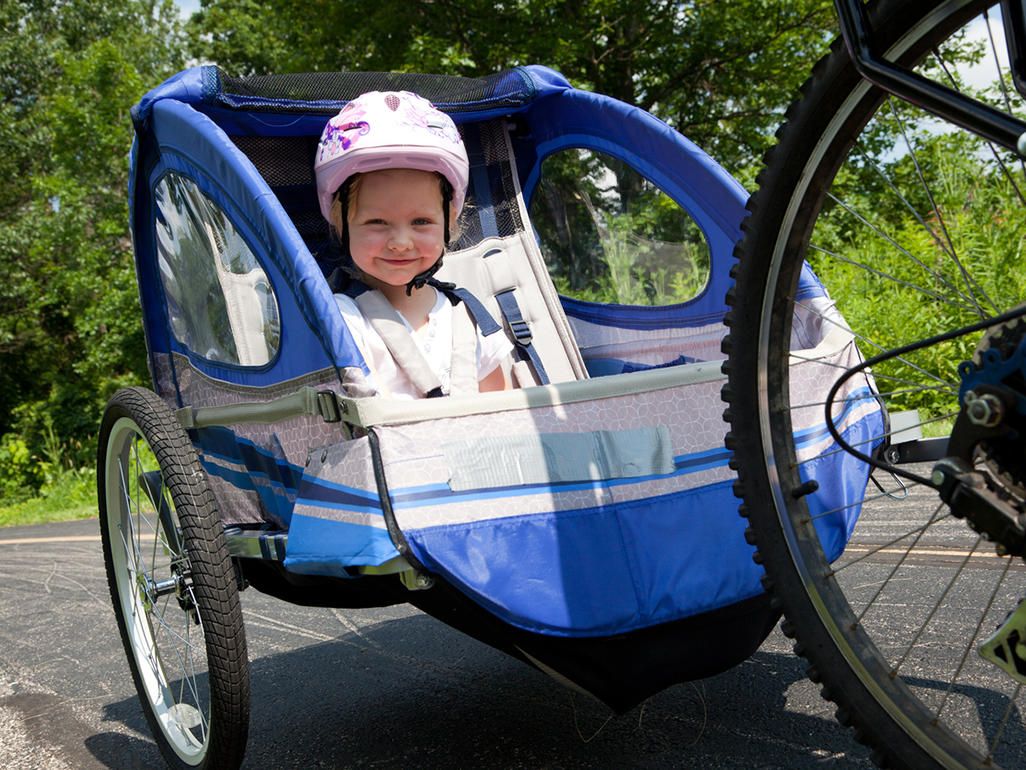 기간: 6 시 (대략)
위치: Hastings, Hawke's Bay
상품 코드: FWT
Whether it's mum, dad and the kids, grandparents, aunts and uncles, all wanting to enjoy an active day out, the winery trails offer flat and very easy riding for all
We have infant seats for the tots, trailers and a tagalong for the little ones, and bikes for 7 years and up. A range of cruisers and mountain bikes for the adults too. We have the following available on a first come, first served basis:
Adult bikes: 10 - $55 per person
Teenage Bikes: 10 - $30 per person
The following appear on the second page of the booking form:
Children's Bikes Small Frame: 6 - $30 per person
Children's bikes 7-9 years: 2 - $30 per person
Child trailer: 1 - $30
WeehooTagalong: 1 - $30
If you like biking and wine, then riding The Bridge Pa Triangle is must, any time of the year. Enjoy the brilliant Hawke's Bay weather and stunning scenery with this 18km ride featuring seven wineries, with cafes, vineyards and wineries along the way. Wines to sample include world-renowned Syrah, Chardonnay, Merlot, Cabernet, Viognier, and more.
The Self-Guided Tour starts from our base among olive trees, using our detailed map, navigate to the wineries of your choice along the flat and easy-going cycle trails.
From here you can cycle to Ash Ridge Wines, Sileni Estate, Alpha Domus, Abbey Cellars, Trinity Hill and Te Awa. The route covers up to around 20 Km on the Hawke's Bay Cycle Trails and you can comfortably do it in around 4-6 hours depending on how long you stay for tasting wine at each winery.
During the day we will have vehicle roadside support to help if you have any difficulties, such as a flat tyre, and to collect any wine that you purchase from the wineries you visit (summer only).
Enjoy a leisurely pace, choose the wineries you wish to visit, soak up the sun and enjoy the experience and surrounding countryside.
Hire includes: Bike hire and helmet from 10am (11am in winter) to 4pm, route map, roadside assistance, and wine purchase collection (summer only).
Please note wine tastings are not included. Prices vary from winery to winery from $5 - $10 at each vineyard
Tours does not include pick up from accommodation & instead you will need to make your way to our offices in the heart of the wine country.
Lunch is not included so bring with you a picnic lunch or money to purchase lunch at one of the wineries
Bring with you comfortable footwear, suitable clothing (ideally shorts, riding pants or tights), rain jacket, sunscreen, sunglasses, water bottle.
Please Note: Cycling is an outdoor activity and we operate in both rain and sunshine. Please bring appropriate clothing for the intended weather forecast.
Cancellation policy:
We understand that sometimes, plans can go awry. However, from the time that you make your booking your bikes are held for you. When you book you have the option to pay either the full amount of the booking or a deposit of $10 per person/bike with the remaining balance due on the day.
Once you have booked and if you cancel your planned tour prior to the date, then we reserve the right to keep a $10 deposit per person/bike to cover administration costs.
If you book for a number of bikes and fewer people turn up than you had booked for then we reserve the right to keep a $10 deposit per person/bike for each bike reserved for the tour but not taken.
Please note, we do not accept cancellations on the day, you booked, we expect you to turn up. If you book and do not show up at all, we reserve the right to keep all money paid to us in regards to that booking.
If On Yer Bike cancels the day's tour for any reason, we will return the full amount paid to us. If the weather is not suitable i.e. miserably wet or dangerously windy on the booked day, please contact us so we can agree on an alternate date. We will arrange a refund if we cannot fulfill a safe bike hire. Failure to contact us will result in automatic retention of any money paid to us.;
Refunds will not be given after you have commenced the winery tour
These terms and conditions are subject to change without notification. Please read our full terms and conditions at:Rental terms and conditions or our cancellation policy at: Cancellation and refunds policy on our website.